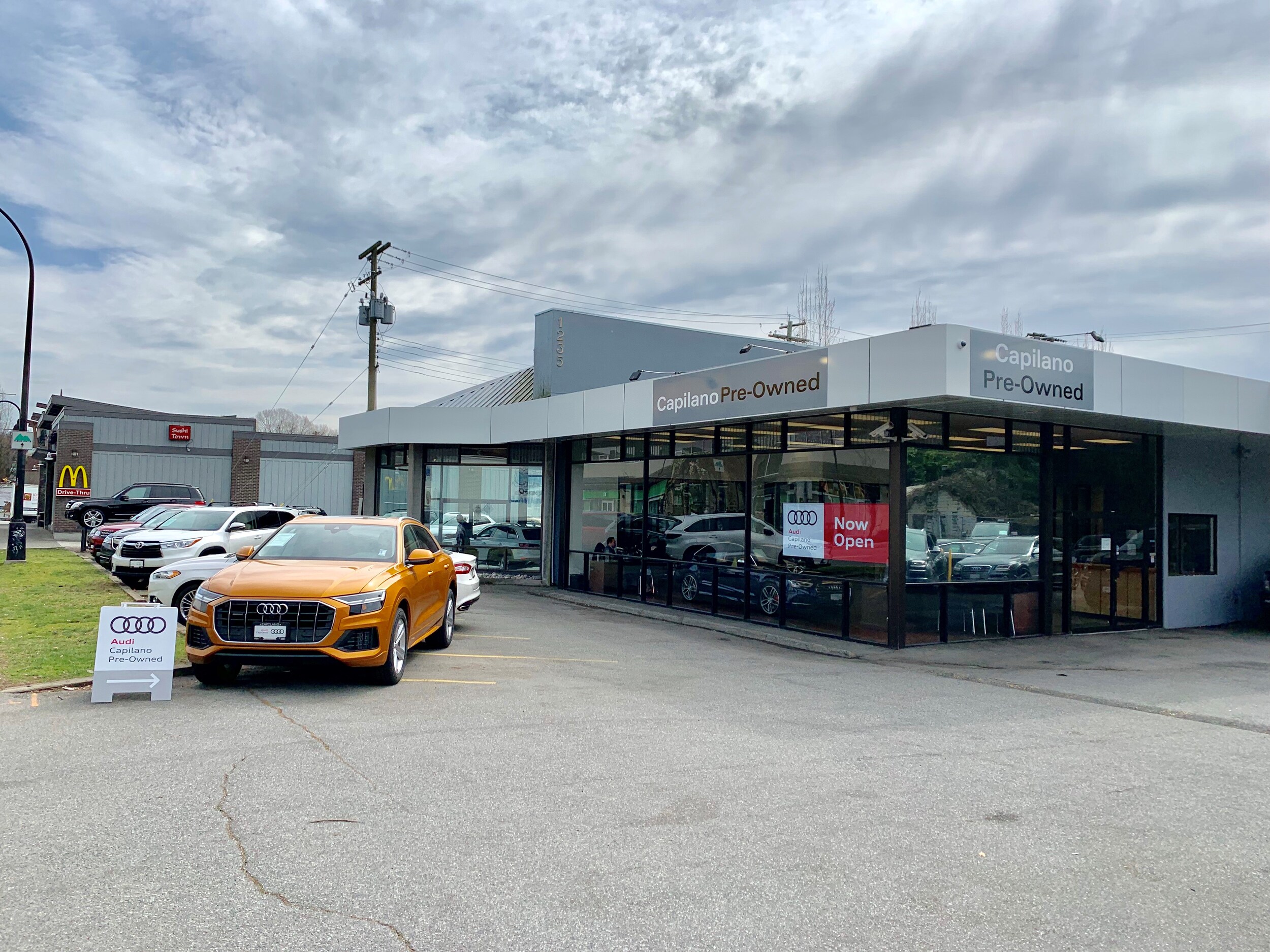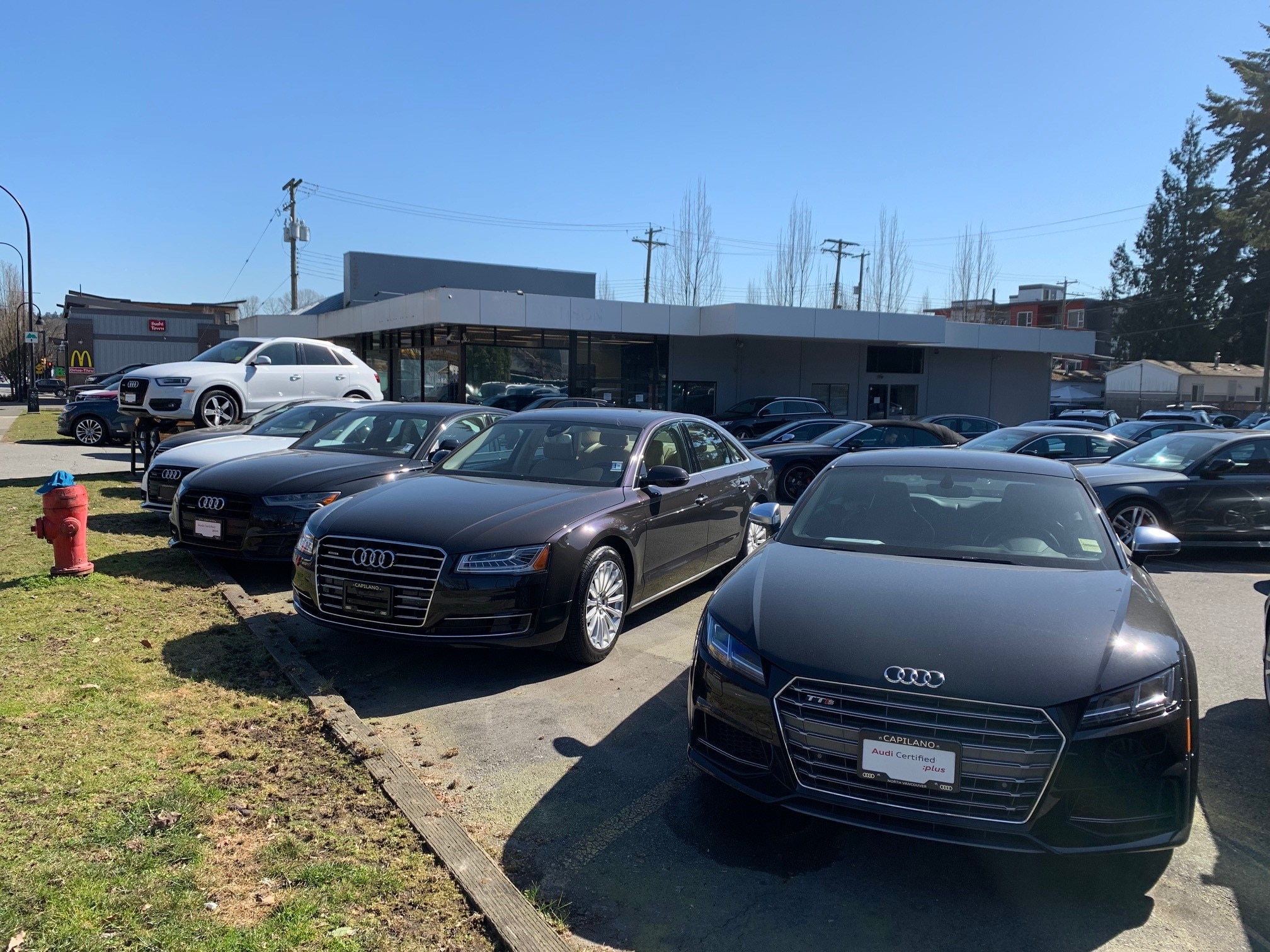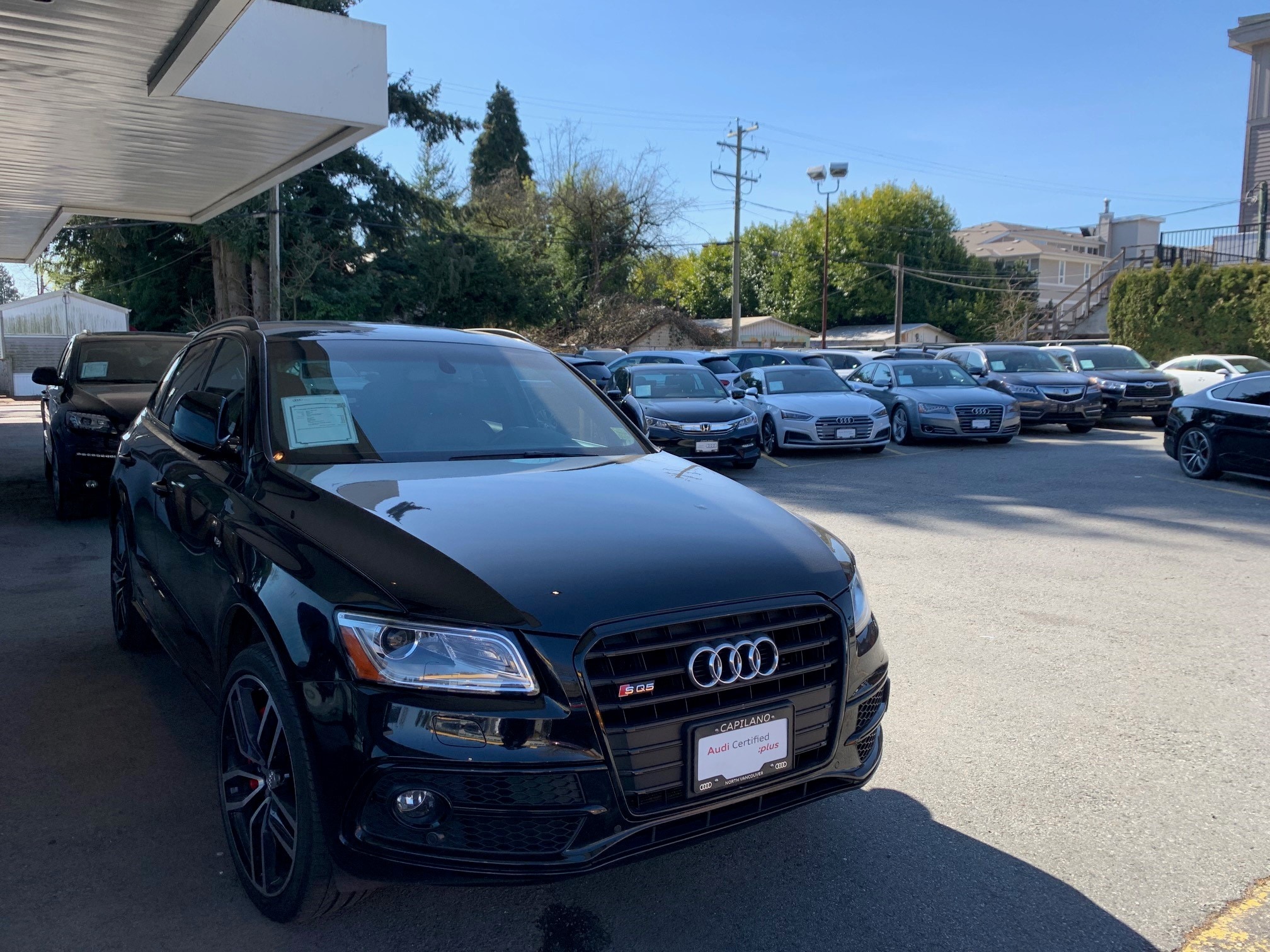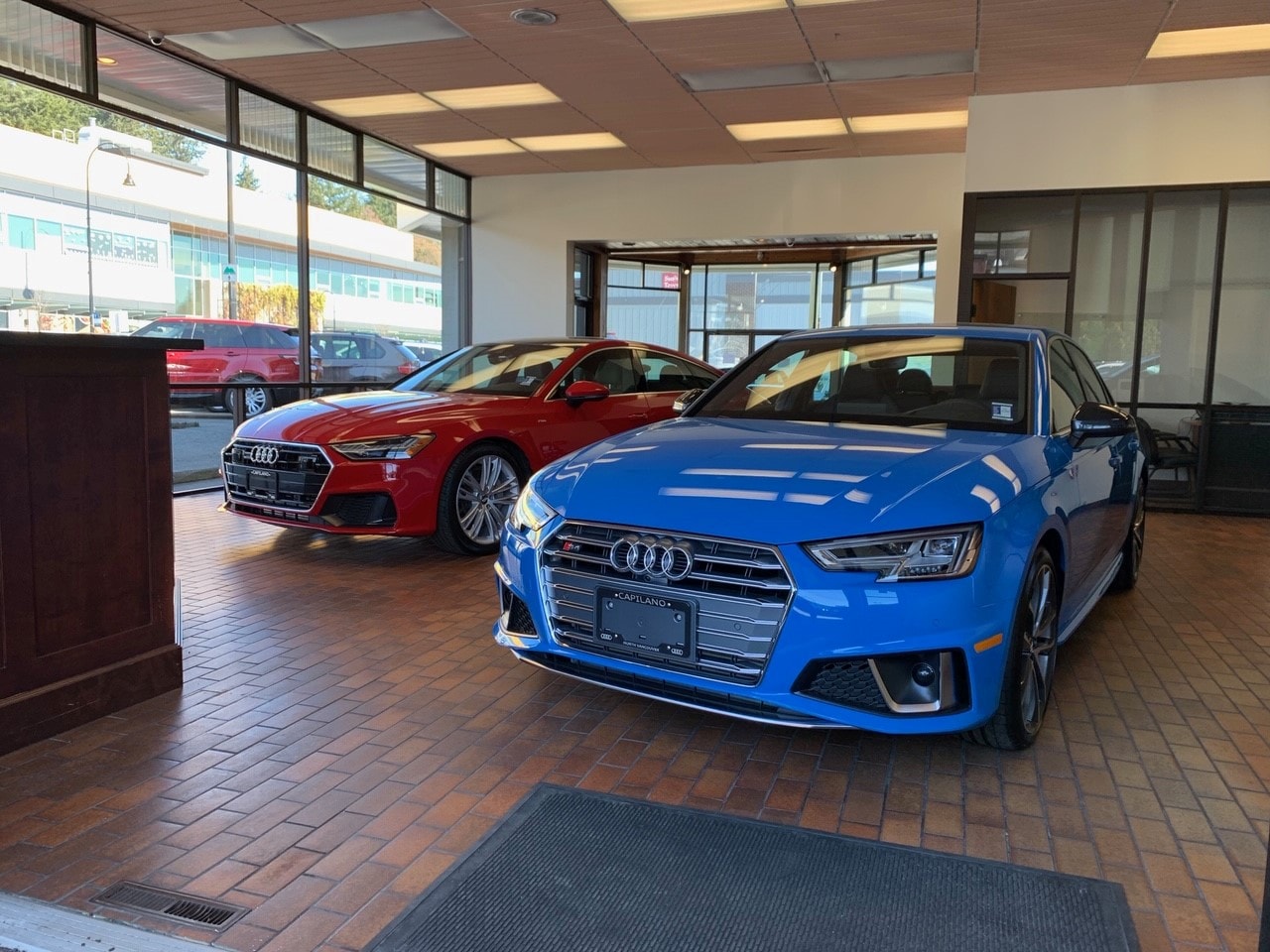 Now you can browse our excellent selection of pre-owned vehicles at our new showroom located at 1235 Marine Drive in North Vancouver! Opening on March 19th, you can now physically see, compare, and test drive our various inventory models to make an informed shopping decision. Conveniently located at the intersection of Marine Drive right before Pemberton Ave, we will be available 7 days a week to assist you with your automotive needs.

Find us on the map here:
https://goo.gl/maps/sUAmRWyFzQq
Capilano Pre-Owned
1235 Marine Drive
North Vancouver, BC V7P 3R6
Hours of Operation
Now by appointment only. Please call us at 604-985-0693 for any vehicle inquiries from this location.